Community Participation
Corporate Volunteers

TWM actively uses its core competencies and corporate resources to achieve social welfare and environmental responsibility. The "Corporate Volunteer Guidelines" has been implemented since 2007. Through the care for the disadvantaged, the promotion of multiple cultural services, environmental protection and other multi-oriented volunteer services, the company, employees and the society are closely linked. In total, 1,104 people participated in volunteer services in 2017, and the service hours reached 6,287 hours.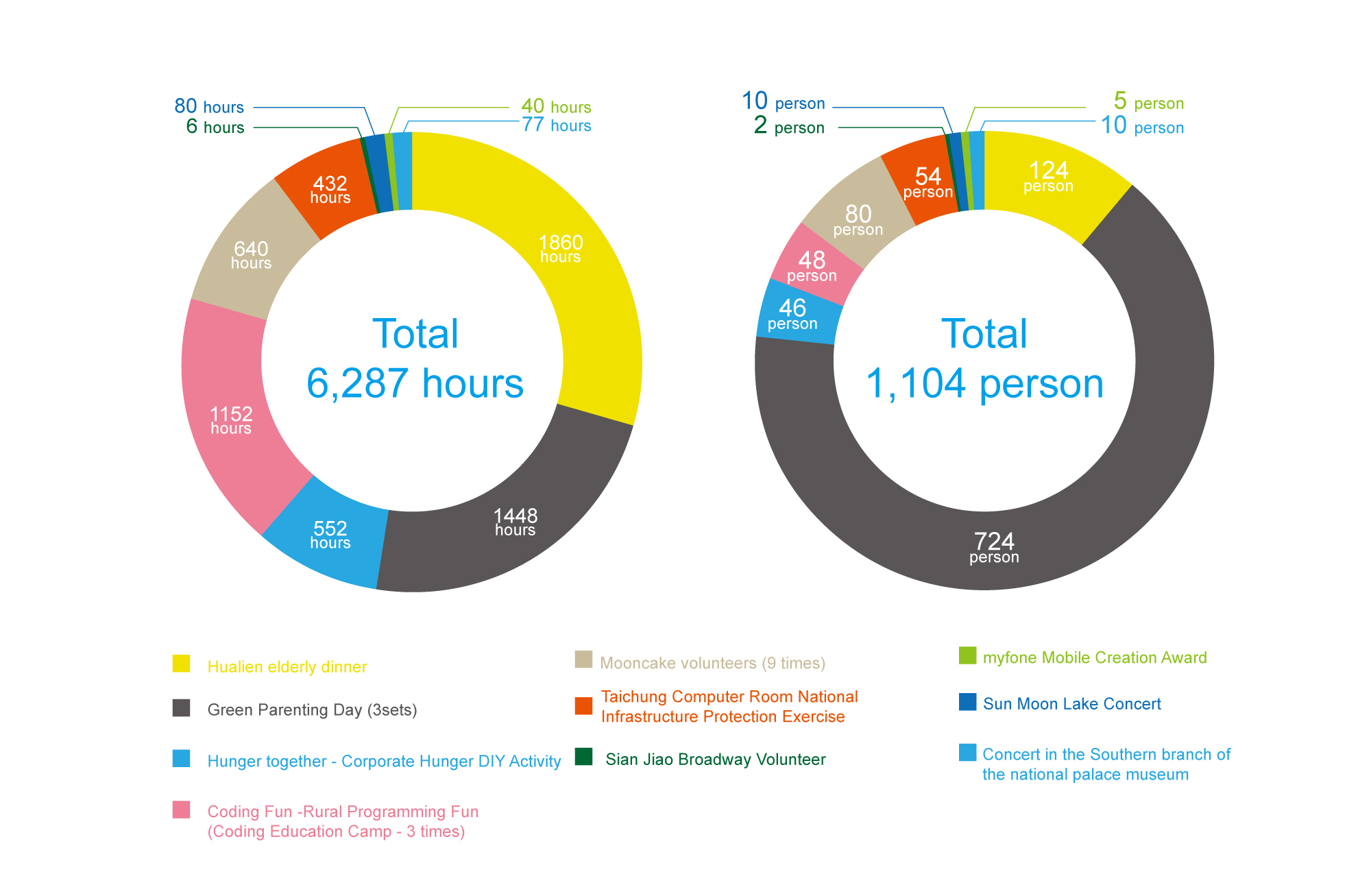 Taiwan Mobile Concert

TWM began holding large-scale outdoor performances in 2005, and in 2011, it combined its core technologies with 5180 donation platform, successfully helping charity organizations generate funds and receive much needed publicity, thus setting a new and remarkable example in the amalgamation of corporate-sponsored public welfare and cultural event. As of December 2017, TWM has sponsored a total of 46 concerts with a combined attendance of 667,400, helping 20 social welfare organizations solicit a total sponsorship of NT$ 2,558,719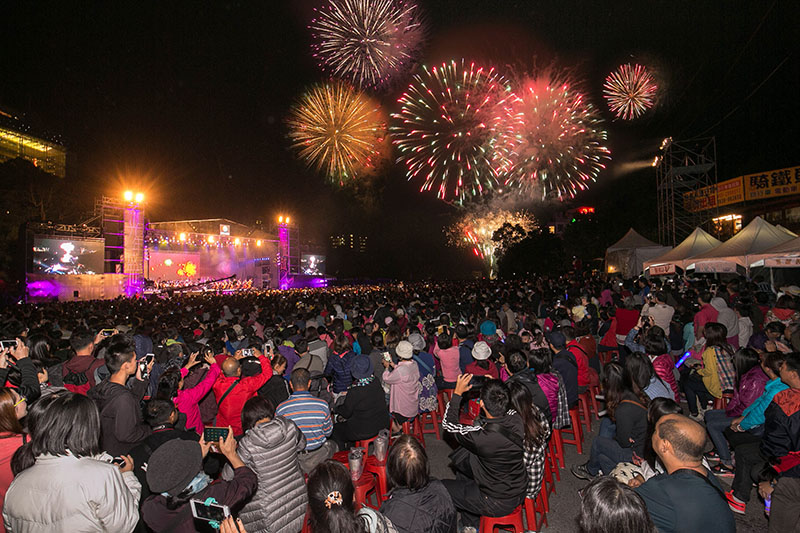 Outstanding store managers' community services

TWM dedicated hundreds of hours to public services, and more than 2,200 people participated, assisting disadvantaged groups to feel social warmth. Thirty-one colleagues have been selected as "National Store Excellent Store Managers," and four of them have won the "National Store Outstanding Store Manager" award and have become the best example of Taiwan's frontline colleagues!