Promoting local culture and creative activities
"Yanchang 88" is the Taiwan first app that combined with digital technology, cultural, and navigation function. As long as you download "Yanchang 88" app, you can interactive content through the beacons that TWM everywhere in Taipei New Horizon. The content including play augmented reality with Jimmy's illustration people, learn the history of Taipei New Horizon, understand Toyo Ito's design philosophy, public art presentation, and enjoy the beauty at different angles of Taipei New Horizon and so on.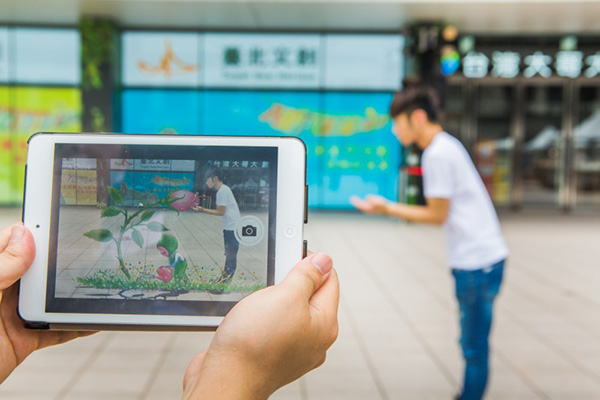 To promote cultural literacy, TWM has since 2005 held 42 large outdoor concerts throughout the country, with more than 580,000 people attending these events. More than 2 million NTD has been raised for 16 NPOs through a combination of public welfare and art and cultural activities since 2011.